Welcome to the HSG Career Profiler
What is the right career start for me?
Which internship should I go for next?
How do I differentiate myself from other applicants?
What competencies, interests and values distinguish me and how can I use them in a targeted way in the working world?
These are crucial questions and they are anything but easy to answer. The HSG Career Profiler supports you in evaluating individual career-related questions and is the ideal starting point for planning your career.
We thank you in advance for your participation and look forward to shaping your professional future together.
Your Career & Corporate Services Team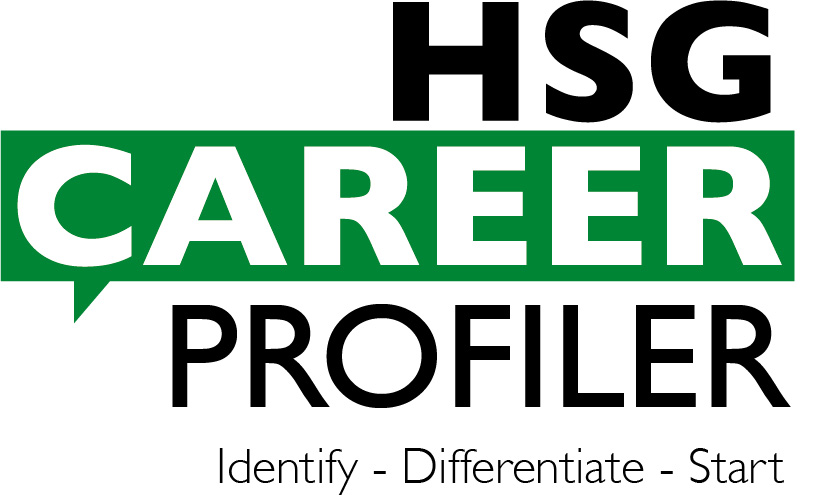 Please do not enter any personal data, if not requested.
Contact:
Career & Corporate Services
Universität St.Gallen
Dufourstrasse 50
9000 St. Gallen
Phone: +41 (0) 71 224 31 00
E-mail: csc@unisg.ch