Welcome to the HSG Career Profiler
What is the right career start for me?
Which internship should I go for next?
How do I differentiate myself from other applicants?
What competencies, interests and values distinguish me and how can I use them in a targeted way in the working world?
These are crucial questions and they are anything but easy to answer. For this reason, we at Career & Corporate Services have developed a new tool, the HSG Career Profiler. This supports you in evaluating your individual career interests, competencies and values as the ideal starting point for planning your career.
Your Career & Corporate Services Team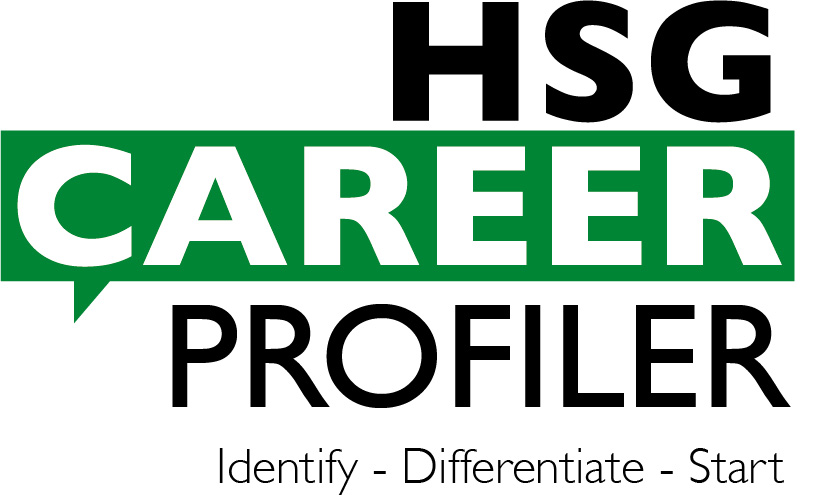 Contact:
Career & Corporate Services
Universität St.Gallen
Gatterstrasse 1
9000 St. Gallen
Telefon: +41 (0) 71 224 31 00
E-Mail: csc@unisg.ch